"If you want to find the secrets of the universe, think in terms of energy, frequency and vibration." Nikola Tesla.
You may have read books about the law of attraction, theories of relativity or cultural concepts like Karma. All of these are constructs, refering to 12 universal laws of energy: the ways in which energy is transferred, shared and circulated from one place to another.
Let's explore them together.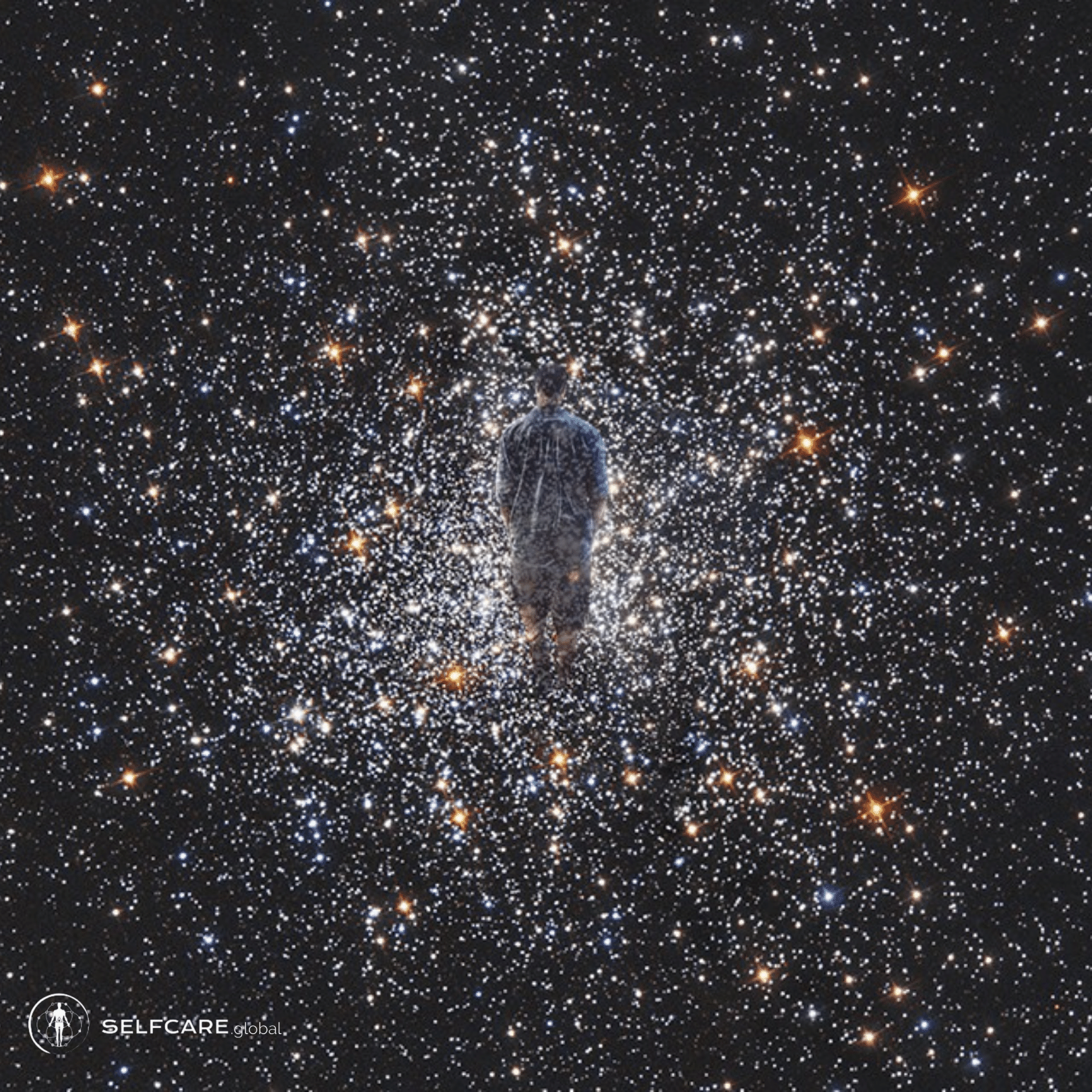 1. THE LAW OF ONENESS
Separation is an illusion that we as human beings constructed when we created borders, ethnicity and nations. Oneness helps us to understand that we live in a world where everything is connected to everything else. Everything we do, say, think and believe affects others and the universe around us. Remember that we all come from the same divine source.
2. THE LAW OF VIBRATION
Be the vibe and energy that you wish to see in the world. This Law states that everything in the universe vibrates and moves in circular patterns. The same principles of vibration in the physical world apply to our thoughts, feelings, desires, and wills in the non-physical world. Each sound, thing, and thought has its own vibrational frequency, unique unto itself. Notice how you feel when someone smiles at you, or when you put your favorite song on.
3. THE LAW OF ACTION
Action negates negative emotion. This Law must be applied in order to manifest things and outcomes. Therefore, we must engage in actions that support our thoughts, dreams, emotions and words. Aligned action with consistency is all we need to consciously engineer anything into reality. Believe that anything is possible and find stories that help you believe it to be true.
4. THE LAW OF CORRESPONDENCE
"As above, so below." This Law states that the principles or laws of physics that explain the physical world: energy, light, vibration, and motion, have their corresponding principles in the non-physical realms. Einstein tried to create an equation that explained everything in the universe but the universe cannot be explained with the limited senses and consciousness that we have. Look up at the stars tonight, remembering that every star is a universe just like ours, with planets, and maybe even life.
5. THE LAW OF CAUSE AND EFFECT
Have you ever experienced the unexplainable synchronicities in your life? Opportunities in plain sight, conversations that opened doors you never knew existed? This Law states that nothing happens by chance or outside the Universal Laws. Every action has a reaction or consequence and we essentially "reap what we have sown." If you are attracting a lot of scarcity, pain and low-vibing thoughts. Then go inwards, change your own vibe, heal past traumas, create a new narrative for your life that you believe to be true deep down. Treat people the way you wish to be treated and watch the universe conspire in your favor.
6. THE LAW OF COMPENSATION (ABUNDANCE)
Abundance is so much more than money and success. This is the Law of Cause and Effect applied to blessings and abundance that are provided for us. The visible effects of our deeds are given to us in gifts, money, inheritances, friendships, and unexpected blessings.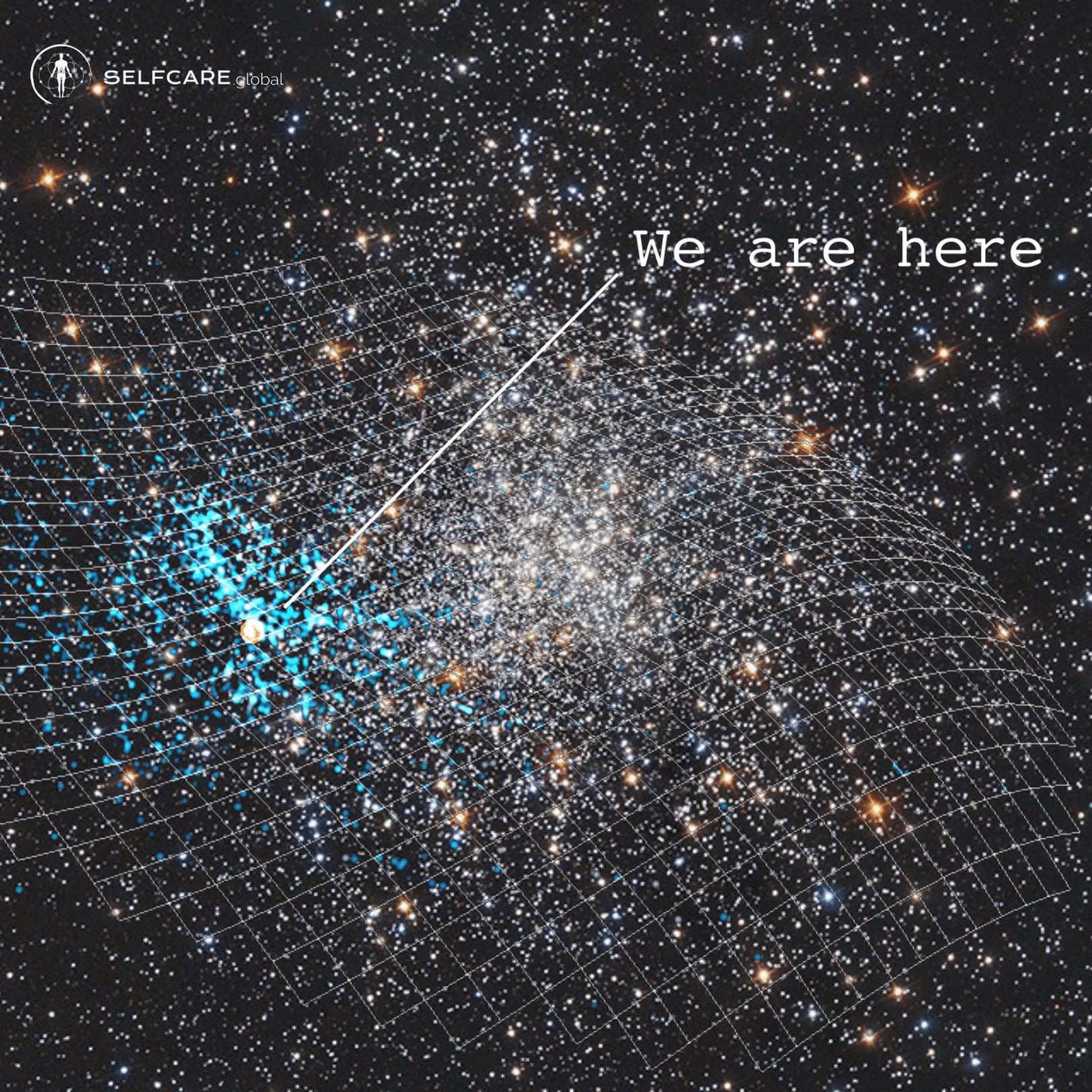 7. THE LAW OF ATTRACTION
Ultimately we attract what and who we are. This Law demonstrates how the quality and vibration of our thoughts, feelings, unconscious and conscious energies create the things, events, and people that come into our lives. Like attracts like. Negative energies attract negativity and positive energies attract positivity. Take stock of your energy, thoughts, feelings, health, relationships, bank account, proximity and environment to see what you are currently attracting into your life. At any point in your life, you can choose and act differently.
8. THE LAW OF PERPETUAL TRANSMUTATION OF ENERGY
Remember that energy cannot be created or destroyed, simply transferred from one state to another. We can even transfer/receive energy to other people and nature. Every time we drink water, eat food and breathe, we are tuning into nature's abundance. This Law suggests that all persons have within them the power to change the conditions in their lives. Higher vibrations consume and transform lower ones; thus, each of us can change the energies in our lives by understanding the Universal Laws and applying the principles in a way to effect change. Growth is a natural process in life, welcome it, receive it and share it back with the world.
9. THE LAW OF RELATIVITY
Accepting the full spectrum of the human experience allows us to welcome pain, pleasure and bliss as a natural part of life. Pain can be the greatest motivator when we learn the lesson gain gives us. This Law states that each person will receive a series of challenges or life lessons and we must consider each of these tests as a message to remain connected to our hearts when problems arise. This Law also teaches us to compare our problems to others' problems and put everything into perspective. No matter how bad we perceive our situation to be, there is always someone who is in a worse position. It is all relative. Remember, it only takes 10 seconds of courage to act and rise above and change your internal narrative.
10. THE LAW OF POLARITY
This Law states that everything is on a continuum and has an opposite. We can suppress and transform undesirable thoughts by concentrating on the opposite pole. You may know of people that have experienced the depths of pain, yet still maintain a positive mindset and choose to see the beauty in every moment. It's not that they ignore or suppress their feelings. They feel it all, more than most. Choose to see and think with compassion and empathy.
11. THE LAW OF RHYTHM
Have you ever experienced the flow state? This Law states that everything vibrates and moves to certain rhythms. These rhythms establish seasons, cycles, stages of development, and patterns. Each cycle reflects the regularity of the universe. Masters know how to rise above negative parts of a cycle by never getting too excited or allowing negative things to penetrate their consciousness. You can find your own rhythm by mastering your morning rituals and tuning into the flow of abundance that is present.
12. THE LAW OF GENDER
It is more than male, female or LBGTQI. It is energetic. This final Law states that everything has its masculine (yang) and feminine (yin) principles, and that these are the basis for all creation. Balancing the masculine and feminine energies allows us to be whole and well-balanced. We can each operate from a healthy masculine and feminine energy or an unhealthy one. I'm sure you have met people that have a beautiful sense of compassion, empathy and unconditional love, yet they are bad ass manifestors that can consciously engineer anything into reality. They understand the meaning of WE, not just ME.
SUMMARY
You might also notice how these laws of energy combines elements of religion, cultural beliefs, science and even quantum physics and beyond. However, never forget the simplicity. A smile, a hug, a nice gesture or time spent in nature might be all you need to tune into these universal laws.
CALL TO ACTION: RECHARGING YOUR ENERGY
Have you ever noticed that you might be in an energetic funk? How many times have you wished you could just shake it all off and come back to your highest vibration?
Even if we are living our best life or in our best physical state of being, we can still be mentally or emotionally in an energetic funk. Here are some things we can do to change state. It seems contradictory, but they hold great wisdom.
1. CHANGE YOUR ENVIRONMENT
2. SOCIALLY CONNECT
3. MOVE YOUR PHYSICAL BODY
4. LIVE IN THE PRESENT
REFERENCES
This is directly referenced from the best-selling amazon SelfCare Book "Lifestyle Medicine For the People" by Rory Callaghan.  If you would like to read more content like this. Grab the free online chapters of the book or a hard copy.
We have done our best to reference everyone's expert opinions, peer-reviewed science, and original thoughts, all references available here and referenced in the text.
We also understand that most thoughts are not our own and there is a collective unconsciousness, unconsciousness, and universal mind stream of energy that is always at work.  How are references are sorted and filtered is here.